Happy Monday everyone!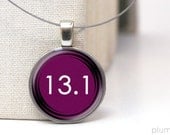 So excited for an awesome giveaway this morning.
Resonates
creates beautiful and unique jewelry from nickels and dimes, and they were kind enough to send me a necklace and a bracelet from their collection to review.
The bracelet is really cute - it's made from a dime and is a very pretty shade of red. I usually can't wear bracelets because I have really skinny wrists and they always look weird on me, but this one fit well and was thin enough that it was comfortable and didn't look out of place on me.
I love the necklace. Love it. It's a gorgeous shade of purple, and is just the right length.
I am a coin collector, and I love that the jewelry is made from dimes, and that you can see the face of the coin on the back side of the pendant.
Roosevelt's got your back. Errr... chest.
So, there are three really awesome things about this company that I think you should know.
1. I emailed them to ask if I could send them a dime from the year my dad was born and make some sort of memorial necklace. Debbie said they'd be happy to, and that I could pick any image I wanted for the face of the pendant, as long as it wasn't trademarked. That is great customer service, and I can't wait to have it made.
2. They have other running necklaces and triathlon jewelry, and just about any other design you can imagine. Here are some of my favs: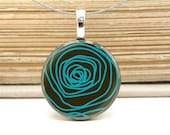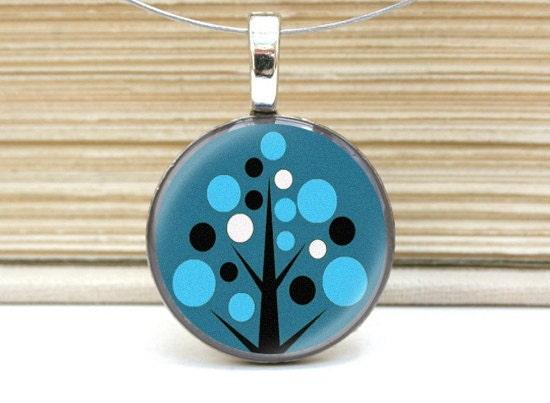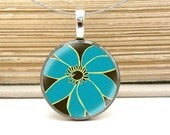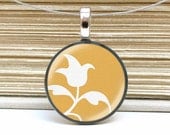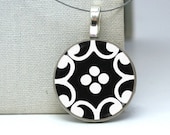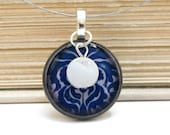 3. They are really reasonably priced. Most of the necklaces are $15 each, but they look much pricier than that in person.
And now...
There will be two winners!
One person will win the plum 13.1 necklace, and one will win the scarlet Run bracelet.
To enter:
(leave a comment for each entry)
+1 Become a follower of my blog or let me know if you already are (mandatory).
Bonus entries.
+1 - Share this giveaway on any of your various social networking tools, you tech-savvy folks you.
This giveaway will go through November 14th.