If anyone can provide the lyrics to the next line of that song without Google, I want to be your best friend forever.
Tomorrow, I'm making the two hour drive to Lake Mills, WI to spectate for some awesome blogger buds while they run the Tyranena Beer Run.
I swear - if they classified spectators the same way they do runners, I'd be an elite for sure. I'd have lawn chair and cowbell companies clamoring to sponsor me... it'd be glorious.
Something you may not know about me - I love beer almost as much (OK, just exactly as much) as I love running, and I cannot wait to try out this new (to me) brewery. I'm bringing my
famous sign
, maybe my guitar, and I'm going to drink some beer and cheer my heart out!
Two quick announcements on this beautiful Friday afternoon:
1. I am so excited to host a giveaway for some beautiful running jewelry... here's a teaser: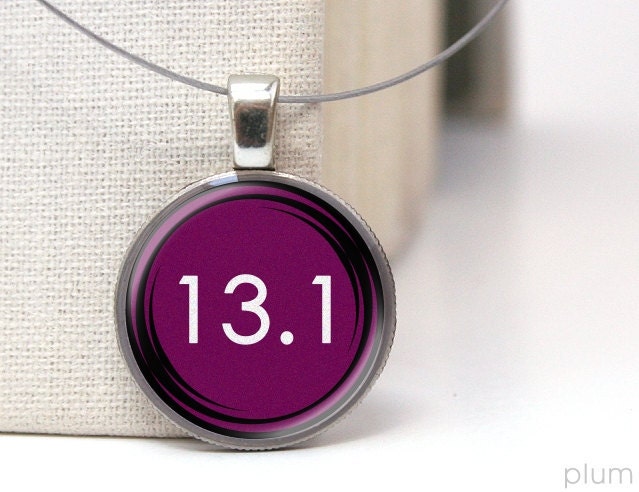 Aside from being beautiful and my FAVORITE race distance, this necklace is made from a dime! My coin collector self drooled when I saw it.
2.
Lucy Activewear
is having a HUGE sale tomorrow! 25% off store-wide - click on the button on my sidebar and go check it out. They have some really beautiful clothes and I can't wait to try them out.
Hope you all have a great weekend - you know I'll be back with yet another spectating report (as well as an awesome giveaway!) after this weekend.