It's no secret. I love puns.
Oldies but goodies:
She was only a whiskey maker, but he loved her still.
Time flies like an arrow. Fruit flies like a banana.
Ha! If you didn't at least crack a smile, I don't think we can friends anymore.
(Unless it's because you're having a really bad day. Then I'm sorry for being so presumptuous.)
Know what else I love besides puns?
when Bonnie falls down on the Biggest Loser
RELAYS!
I've been lucky enough to be a part of several awesome relays through the years:
Fox Cities Marathon Relay 2007
Cellcom Green Bay Marathon 2008
Cellcom Green Bay Marathon Relay 2009




Butt the biggest one of all?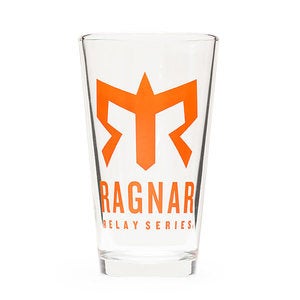 Why was the first Ragnar logo picture I found a pint glass? hmm..
We are doing the
Madison to Chicago Ragnar Relay
on June 8-9, 2012. It's 200 miles of the glorious, sweaty awesomeness of twelve girls piled into two increasingly stinky minivans and running. And running. And running.
Here's who we have so far!
Kim (that's me!)
Kim!
Lisa!










What's missing?
YOU!!!!
We have two spots left! Email me if you want to talk all about it! twinlane@live.com
Have a super Tuesday!